8th edition "Symposium for Israel",
on Saturday 18th March 2023


with Rev W. Glashouwer.




Time: 10.00 to 15.30
Location: Philadelphia, Sint-Bernardsesteenweg 505,
2660 Hoboken-Antwerp
A study day with theme: Israel, God's blessing to the world.
"and through your offspring all nations on earth will be blessed" Gen. 12:3a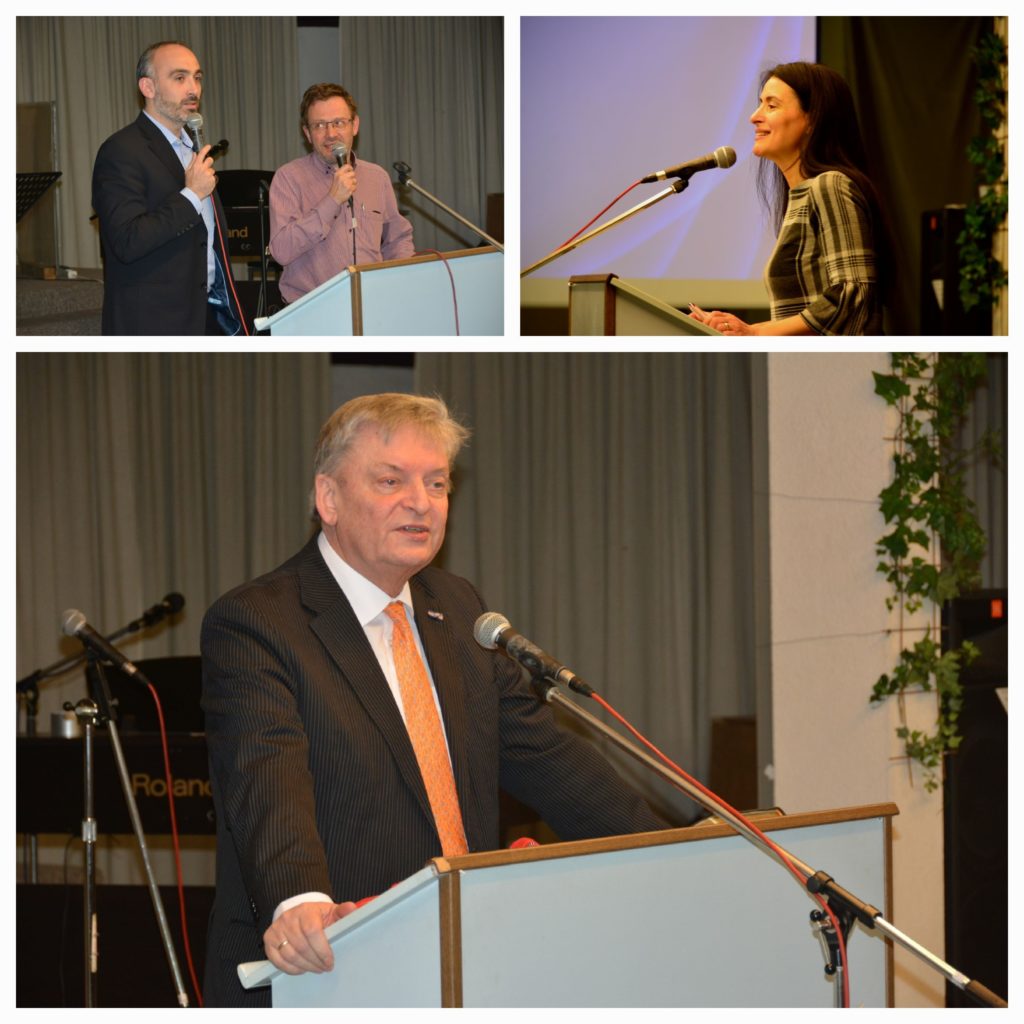 "Why are the Jews such a special people? What makes Israel such a special country and why is the city of Jerusalem so special? Why have Jewish people been returning to this country and to this city for over 100 years now? Does the Bible have anything to say about that? Does God have anything to do with it? Will this people, this country and this city continue to play a role in the future? What does Jesus mean by His statement, 'salvation is from the Jews …'? "What does that statement mean for the future? Is Israel the greatest sign of hope the world has ever seen? And does Christianity see that? Will there ever be peace on earth and what do Jews, the land of Israel and the city of Jerusalem have to do with it?" We hope to find answers to all of these and similar questions from the Bible at the Symposium.
 
Rev. Willem Glashouwer, one of the most renowned speakers on Israel, the Church and the End Times, is our speaker. He will teach us about1. Salvation is from the Jews; 2. Israel and the kingdom of God.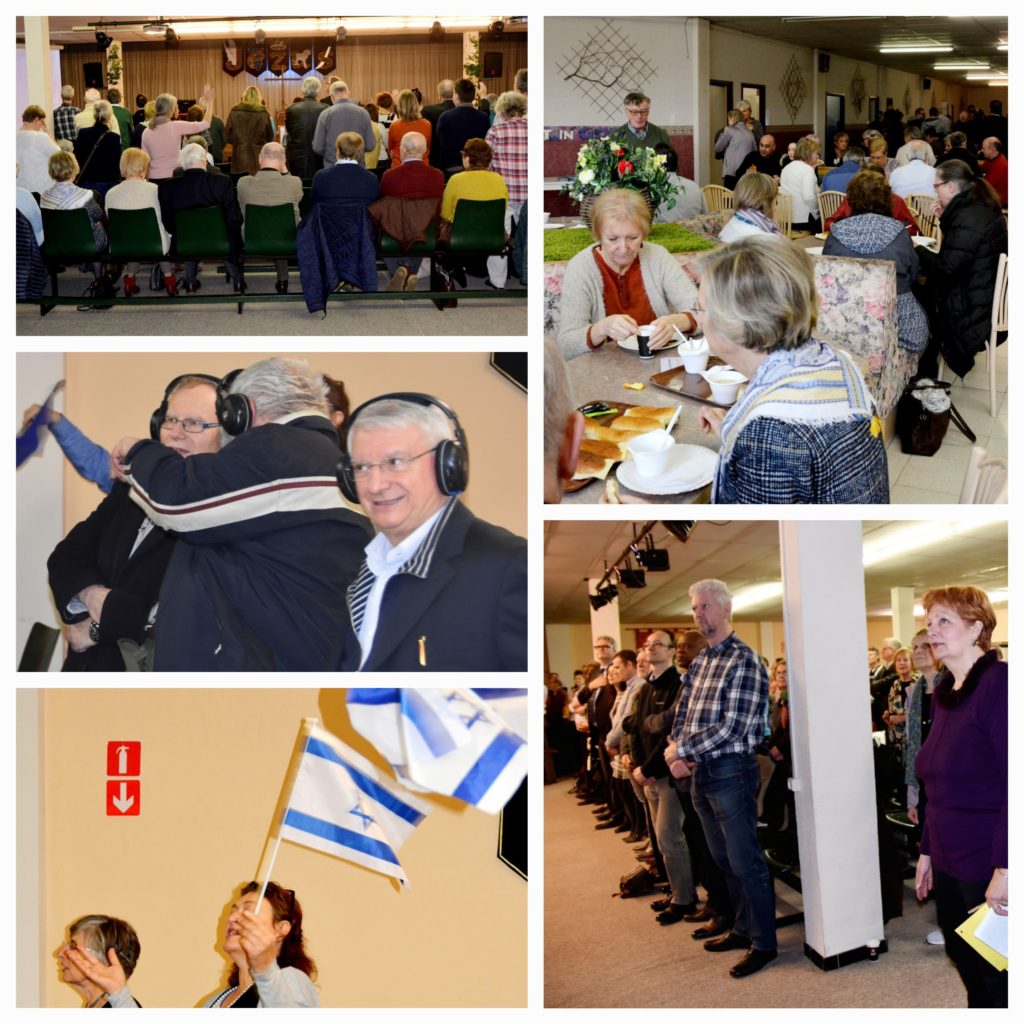 In addition to the teaching by Rev. Glashouwer, we will also have a presentation about today's Israel by a representative of the embassy. There will be time for questions and answers as well as room for interaction during lunch from the leaders of the Belgium Coalition for Israel. There are also stands with books about Israel and products from Israel.
 
Could you extend the invitation to the members of your church and encourage them to attend? Printed posters and flyers or digital version on demand.
 
Do not hesitate to contact us for further information via info@shalomfestival.be or call us at 0484 72 64 57. Because of the practical arrangements regarding translation and lunch for pastors, we would like to receive a confirmation of your attendance.
Practical arrangements:
Free entrance, offering to cover the costs of the day.

Reserve your place(s) via info@shalomfestival.be 
Sincerely,
Eugenia Daskalopoulou-Tarlizou, on behalf of the Belgian Coalition for Israel
PS: We would appreciate your financial contribution towards this event. The bank account of the Belgian Coalition for Israel is IBAN BE87 6511 4957 3194 BICC KEYTBEBB